....
Make memories that last a lifetime with GK Moments, your full service party planner for kids in Holland!
..
Maak mooie herinneringen voor een heel leven lang met GK Moments, uw volledige feestplanner voor kinderen.
....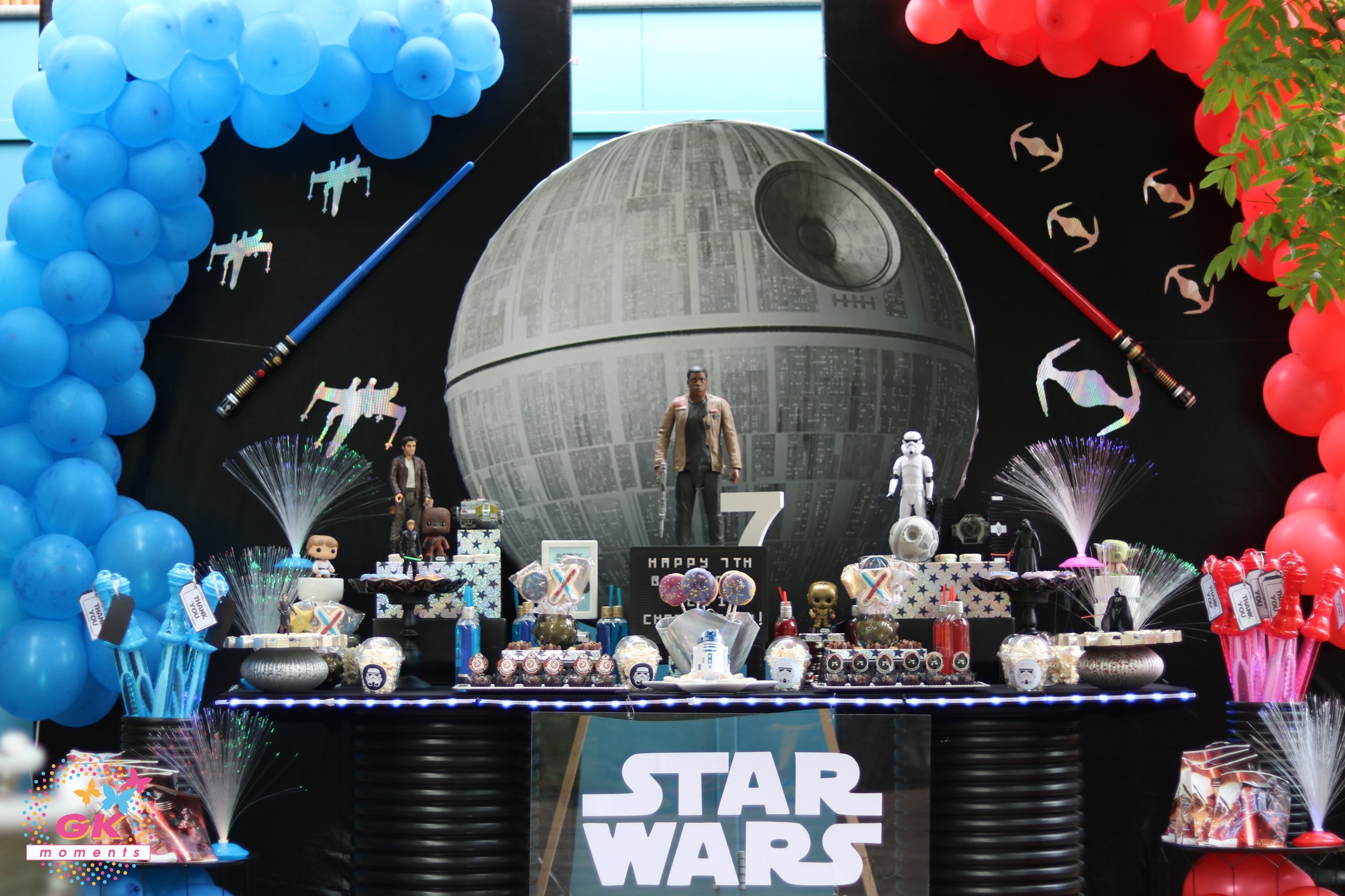 ....
A very nice and new alternative for kids parties with custom themed, creative sweets tables, fun games and amazing handmade Piñatas.
Our goal is to make your little ones birthday a special day full of beautiful memories. Especially when our
sweets table is ready, you can see their eyes fill with excitement, smiling faces and enthusiasm. We take great pride
in our unique and personalized mobile service to insure that your child's party is tailored toward them and their guests.
We recognize the importance of this day and will provide everything you need
to ensure a memorable experience for you and your child. We also love when we hear
children leave the party saying "That was the best party ever".
GK moments takes care of every detail for you so you can sit back and enjoy your child's birthday party.
Contact me for a complimentary consultation.
GK Moments Unique and delicious children's parties
The Netherlands
..
Een heel leuk en nieuw alternatief voor kinderfeestjes met een eigen thema, creatieve snoeptafels, leuke spelletjes en geweldige handgemaakte Piñata's.
Ons doel is om uw kleintjes een speciale dag met mooie herinneringen te laten vieren. Vooral als onze snoeptafel klaar is, zie je hun ogen vol van opwinding, lachende gezichten en veel enthousiasme.
We zijn trots op ons unieke en gepersonaliseerde mobiele service om te verzekeren dat het feest van uw kind op iedereen is afgestemd.
We erkennen het belang van deze dag en bieden alles wat u nodig heeft om een onvergetelijke ervaring voor uw kind en voor uzelf te garanderen.
We horen het graag als de kinderen het feest verlaten en zeggen: "Dit was het beste feest ooit".
GK-moments zorgt voor elk detail, zodat u achterover kunt leunen en kunt genieten van het verjaardagsfeest van uw kind.
Neem contact met me op voor een gratis advies.
GK Moments. Voor unieke en heerlijke kinderfeestjes!
....